300 singers from Hackney Singers and Lewisham Choral Society join forces with world-class orchestra London Mozart Players, and a cohort of outstanding professional soloists to perform one of the most thrilling works in the choral repertoire.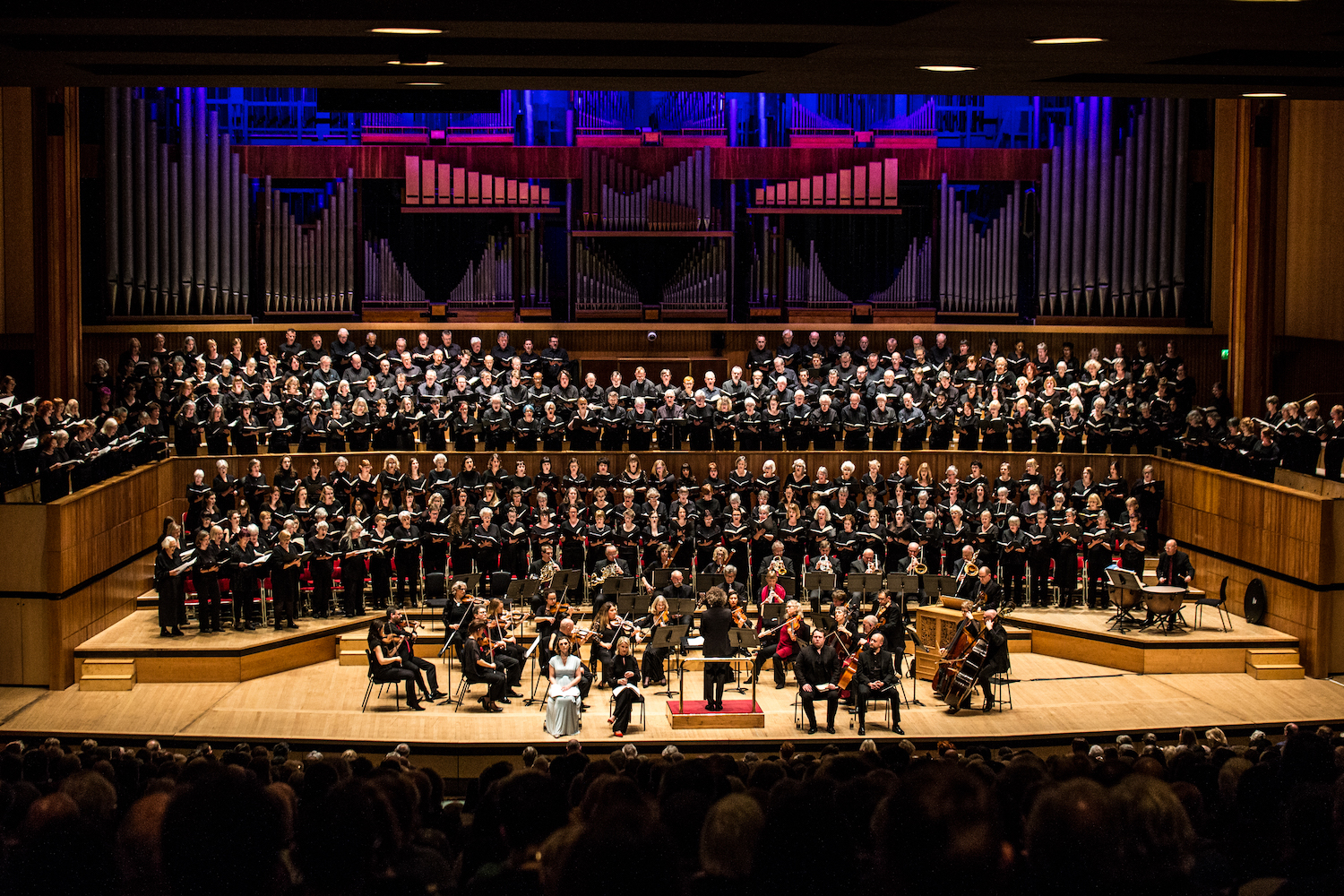 From its hushed opening to the terrifying thunderclaps of the 'Dies irae', this is a work of electrifying intensity. With exhilarating choruses and ravishing solos, the Requiem is a joy for singers and audiences alike.
We return to the Royal Festival Hall following our previous highly acclaimed performances to packed houses. This is our third collaboration with London Mozart Players and we are delighted to be performing with them again at the Southbank Centre, 12 April 2023.
Principal vocalists include Philippa Boyle (soprano), Martha McLorinan (mezzo-soprano), Ben Thapa (tenor), and Thomas Humphreys (bass). Dan Ludford-Thomas will conduct the ensemble.
Top photo: London Mozart Players. Photo by Sim Canetty-Clarke.