From a sonic walk to a football-inspired opera, works based on ancient classics to murder mysteries, Tête à Tête continues to hold a safe space for artists to boldly tell their stories and bring new audiences together in opera.
Tête à Tête: The Opera Festival 2023 has announced its full line-up and tickets are now on sale. 
Running from 29 August to 12 September, and featuring extramusical events such as an LGBTQIA+ artist panel and a producer's forum, this year celebrates the resilience and community spirit of its artists and the safe space they have created together.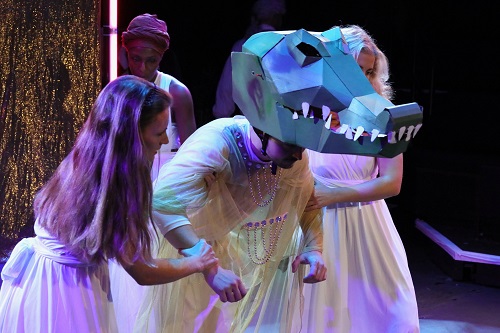 Highlights include:
ABOVE: Song Queen (2015) (c) Claire Shovelton